Makkah Madina Taxi Service
Makkah madina taxi service is the best taxi service for Umrah and Hajj. We are very famous transport agency in Saudi Arabia. Special disount for Hajj, Umrah and Ziyarat. We have Vip cars with good wifi at cheap rates.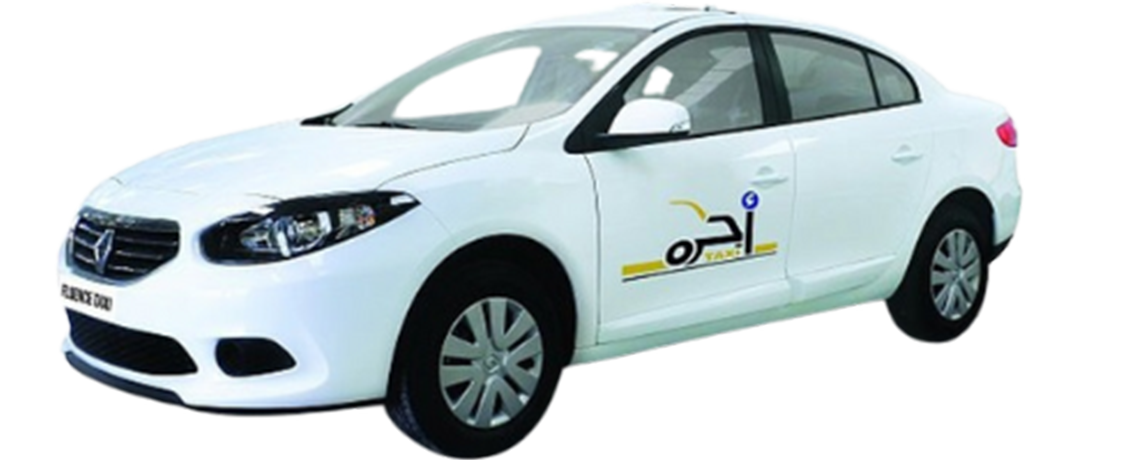 The Lowest Rates
We offer cheap rate that a customer can afford easily.
Unlimited Gas & Miles
You do not have to wait for refill of gas in ride.
24/7 Pickup
No matter of time our cab will pick you from your point.
Multiple Drop-Off
Will drop passenges of same ride at multiple locations.
About Taxi Service in Makkah and Madina
We are the best taxi service in Saudi Arabia. Our comapny is very popular among the locals for travelling. Now we want to extend our services for peoples who came for Hajj, Umrah and Ziyarat. We have more than 600 active drivers at the moment. We provide services from airport to hotel and hotel to airport. Our most of the drivers just works in Makkah, Madina and Jeddah.
We also provide service from jeddah airport to hotels in Makkah, jeddah airport to hotels in Madina and also provides service for zyarat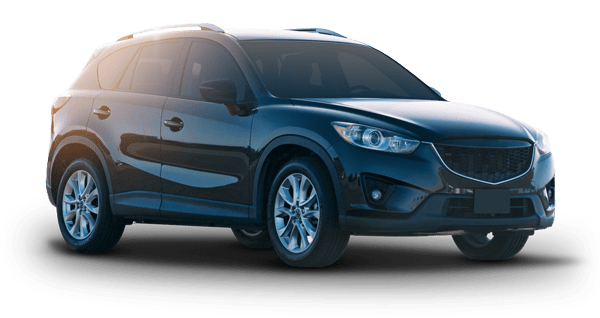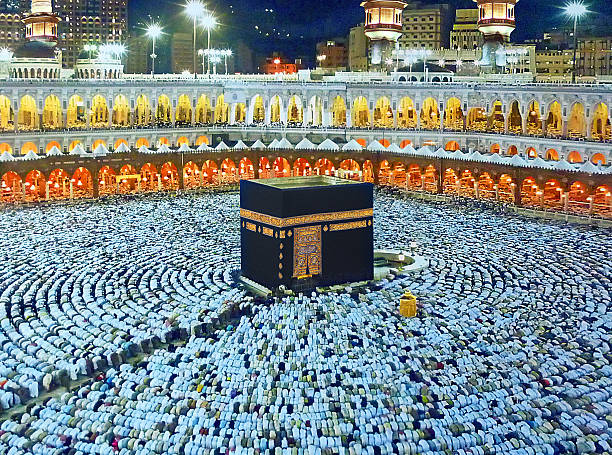 Special Taxi Service for Umrah and Hajj
Makkah Madina taxi service provides the best facilities to its customers. We will honoured if you book our taxi for performing UMRAH, HAJJ and ZIYARAT to the HOLY PLACES. Among all the taxi service providing services for umrah taxi and hajj taxi we are far better than them. You will find us the better taxi service for UMRAH and also the best taxi service for HAJJ and ZIYARAT.
You can also book the Umrah taxi or hajj taxi in advance from any where in the world.
If you to get Information about special offers for umrah taxi and hajj taxi you can subscribe to our mailchmip to get the updates about packages.
`
FROM
TO
SEDAN
HYUNDAI H1
GMC
HIACE
COASTER
JEDDAH AIRPORT
MAKKAH HOTEL
250
350
600
500
800
MAKKAH HOTEL
JEDDAH AIRPORT
200
300
500
400
700
MEDINA AIRPORT
MADINA HOTEL
170
200
350
500
600
JEDDAH AIRPORT
MADINA HOTEL
450
650
1100
900
1350
MADINA HOTEL
JEDDAH AIRPORT
450
600
1100
800
1200
MED-HOTEL
MED-AIRPORT
150
150
350
300
500
MADINA HOTEL
MAKKAH HOTEL
450
600
1100
800
1200
MAKKAH HOTEL
MADINA HOTEL
450
600
1100
800
1200
MADINA HOTEL
JEDDAH HOTEL
450
600
1100
800
1200
REGULAR ZIYARAT MADINA
200
300
500
350
500
ZIYARAT MADINA + WADI JIN
300
400
600
450
600
ZIYARAT MAKKAh
200
300
600
350
600
Meeqat Masjid Ayesha
125
165
350
250
450
Meeqat Masjid Jaharana
150
200
450
350
500
ZIYARAT TAIF & RETURN MAKKAH
450
600
1200
800
1200
MAKKAH HOTEL
TRAIN STATION
130
150
350
250
350
TRAIN STATION
MAKKAH HOTEL
150
200
300
300
500
MADINA HOTEL
TRAIN STATION
130
150
300
250
350
TRAIN STATION
MADINA HOTEL
150
200
350
300
500
Book your taxi for Umrah and hajj and also for travelling in cheap rates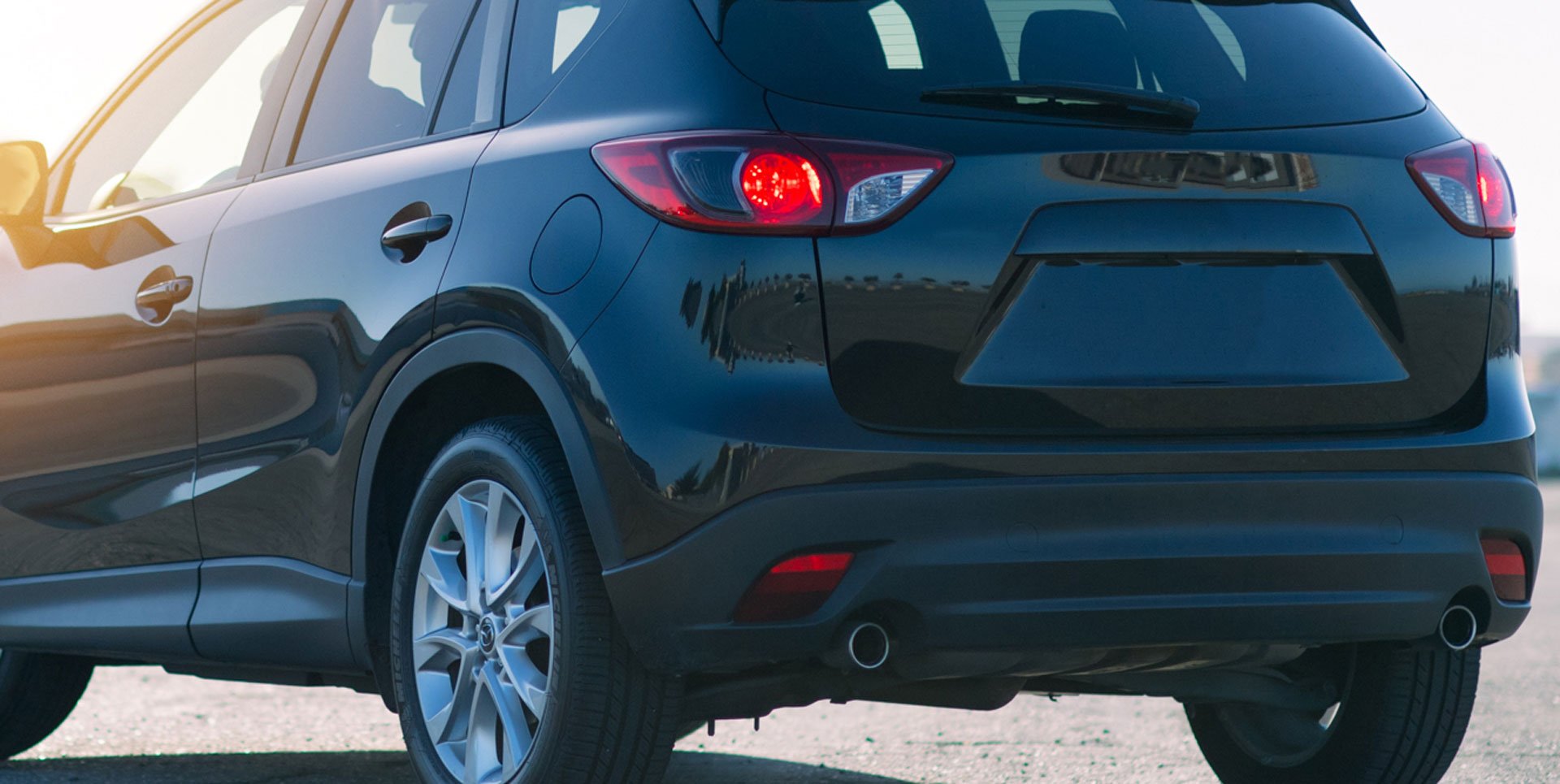 Special About Taxi For Umrah and Hajj
We are best because we belive to provide best of the service for which customer has chosen us. If a customer has booked our taxi,within 5 to 10 minutes our taxi will be in front of the customer. We have more number of cabs than many local car rental service providors. The taxi which our customer has selected will be sent to our customer. If we Do not have that cab available at that we will inform to our customer.
Makkah Madina Taxi Service
Taxi for umrah and hajj
for the ride we provide these extra services to our customers
How to book taxi service in Makkah and Madina
Special Discount
For regular Customer
Book by Phone
Call Us 24/7
Reserve Online
In Just a Few Clicks